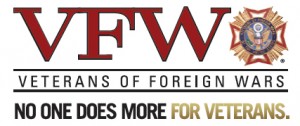 Welcome to the Hopkins VFW
Our main focus at the Hopkins VFW is to provide a place for camaraderie and support of all US veterans.  Guests and prospective new members are always welcome.  Click on Membership for requirements for the Post and Auxiliary.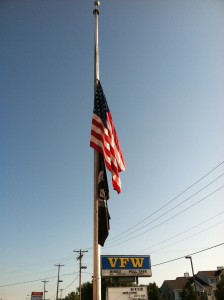 We are an IRS 501(c)(19) veterans non-profit organization and have numerous activities and events. All money raised goes into our community with an emphasis on hospitalized and local veterans in need.
We are involved in the local community activities such as Raspberry Days including the Parade and Kid's Fishing Contest.  We support local schools, fire department and food shelves to name a few.  We distribute poppies in the community and are involved with the schools for the VFW Patriot Pen contest.  We also host senior driver courses (2016 schedule, here) and firearms safety training at the Post.